After yesterday's rumours of Facebook phones, more information is coming out.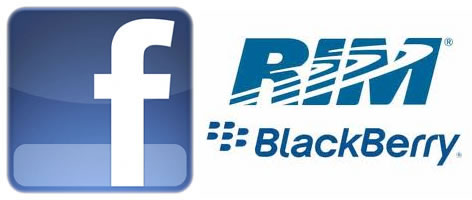 BGR have a tipster that was part of a focus group for what could be the Facebook phone, with more details of what could be in store.
The phone will be cloud based and location aware – so think permanent Google Lattitude, but linked to Facebook Deals and the new Facebook integrated messaging service they announced previously. A ticker would show off the new messaging service, effectively giving a massive inbox where everything arrives in realtime.
When Facebook originally announced their new messaging service, they said it would be a game changer, but the detail didn't really explain their position. But with the new rumours, could they be going after RIM? Blackberrys have been an unexpected hit with teenages, using BBM in a way perhaps RIM didn't actually expect, but could Facebook be taking that idea and designing an evolution of that specifically for the retail, rather than business, market?
This could be very interesting – if its true of course   😉
Update – Facebook have denied rumours of a branded handset here.
Link – BGR