Sony Ericsson are having a hard time keeping control of leaked devices due at Mobile World Congress next month, First there was the PlayStation Phone and now comes the Vivaz 2 which runs Android instead of Symbian which powered the original Vivaz and Vivaz Pro.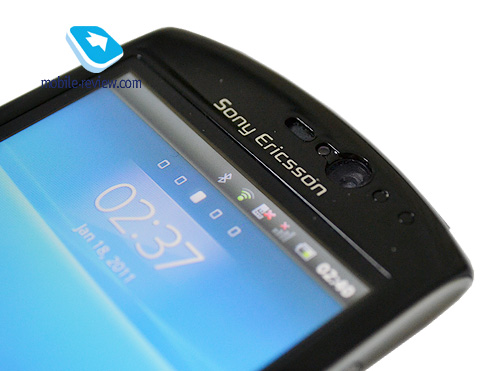 Eldar from Mobile-Review has put together a lengthy preview of the device and included lots of pictures for people to look at.
This is a device due to be announced at Mobile World Congress in the Sony Ericsson event on the 13th February and we will have full hands on with all the devices after the announcement.
Link: Mobile-Review