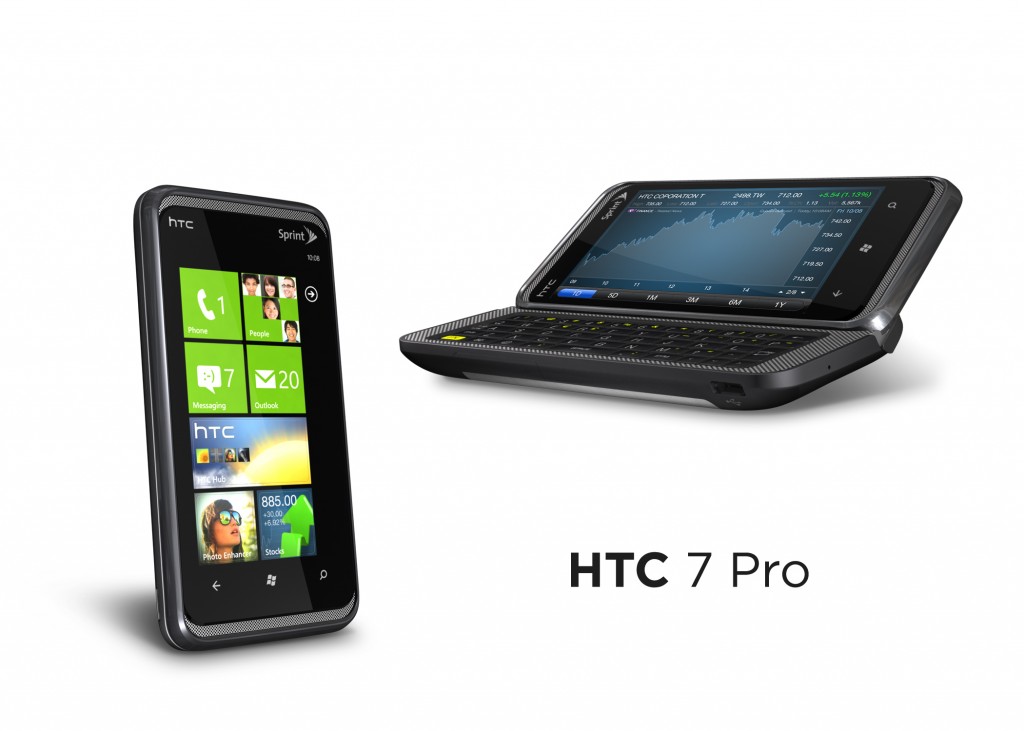 The HTC 7 Pro, which appeared on o2 Germany recently, looks set to arrive here in the UK from February. The Windows Phone 7 device brings a QWERTY keyboard, 1GHz CPU and a tilting 3.6″ screen. Other specs include Doly Mobile and SRS WOW HD sound, Xbox Live integration, Bing, Zune, 3.5mm audio jack, WiFi, GPS and a 5 megapixel camera with 720p HD video.
HTC are also to launch a new Android handset – the HTC Gratia. It's compact, lightweight and looks a little like the HTC HD Mini. Available in white it's powered by Android 2.2 and is the UK / European version of the AT&T Aria. Powered by a 600MHz CPU it has a 3.2″ 320×480 touchscreen, optical trackball, G-Sensor, digital compass, proximity sensot, light sensor, Bluetooth 2.1, WiFi, 3.5mm audio jack, 5 megapixel camera and a microSD expansion slot. The Gratia was also announced for European markets back in October.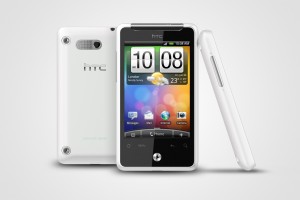 Jon French, executive director, HTC UK, Ireland and South Africa stated…
"We are proud to be able to add two new phones to our already diverse UK product portfolio. Both phones offer the stand-out design and innovation for which HTC has become renowned. With the fresh and exciting mobile experience of the Windows Phone 7 platform, HTC 7 Pro is for users who want to combine the ultimate in business efficiency with the ability to take full advantage of their leisure time. The elegant HTC Gratia is designed for those people looking for a compact yet powerful Android smartphone."
As for getting these phones, well – that's the interesting bit. There's no mention of a network, just that you can pick them up "through HTC's distribution partner Brightpoint GB and Brightstar" for the HTC 7 Pro and "through Brightstar only" for the Gratia.
Announcing these phones before the Mobile World Congress isn't going to put us off the scent though, we're expect more from HTC in February.
Links – HTC.com – HTC 7 Pro Specs – HTC Gratia Specifications