So we are well and truly into 2011 and January is already half over….. that means we are just weeks from this years Mobile World Congress event which is the highlight of the year when it comes to mobile phones and mobile communications, just after everyone has had chance to recover from CES.
CoolSmartPhone will be out in Barcelona the same as last year to bring you all the news, updates and gossip from the show floor plus attending presentations and keynotes from various manufacturers including Sony Ericsson and HTC and getting hands on time with all the new devices announced.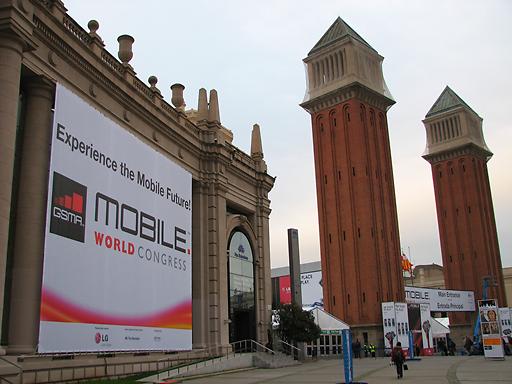 There have been a lot of leaks recently of handsets and tablet devices which all seem rumored to be announced at MWC, so as we are this close the question is what are YOU hoping to see at this years conference?.
Maybe it's the PlayStayion Phone from Sony Ericsson?, or maybe a new tablet device from HTC?.  Why not get discussing below and see what everyone else is looking forward too and what you think we will all see in just a few short weeks.