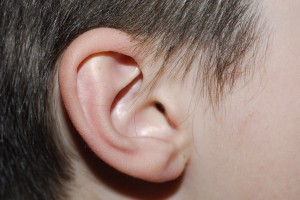 As mentioned previously we've changed the site from a very old content management system to a new one. This has taken a long time to do, however earlier this week we were getting to the point where all news items had to be duplicated across both systems. This pushed us into switching the new design live.
I've read your comments. It's a mixed reaction but I am taking on board your thoughts on this. Yes, there's a lot of white space at the top of the site and it does mean some scrolling – we're working on reducing this now. Yes, the slideshow on the main page isn't to everyones' taste and yes, the news items are divided into categories below that.
In the immediate term, we've added this page. It follows a similar theme and layout to the old site although we'll still need to tweak the header a little – just click on the "All" link to get to it. We're also working on the mobile version of the site and changing the category layout on the main page.
This had to be done because we were at breaking point with the old system. The 7-year-old interface had been stuck together with sticky-tape so many times it was completely unrecognisable, but do be aware that this is a two-stage process and – unlike most sites – we do take your comments on board and will be changing things over the next few days based on feedback received.