Over at Engadget there is a full shot and video of a new device running Android which could be announced tomorrow at CES. Under the Xperia brand, the 'Arc' features a very interesting arc design with some serious specifications including a super high res screen.  This could be the X12 (Anzu) which would seem to suit it very well as a upgrade to the X10.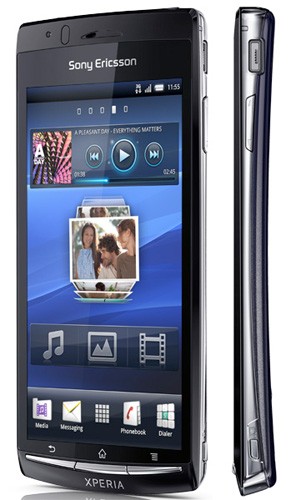 Features are expecred to include:
1Ghz Processor
8 Megapixel Camera
854 x 480 resolution screen
4.2 inch display
Gingerbread 2.3
And here is the video too
http://www.youtube.com/watch?feature=player_embedded&v=BTmF5VcPxYc#!
Link: Engadget