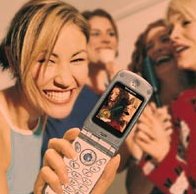 I've now updated the PREVIEW of MiTACs Mio 8380 in the new Previews section with some extra info plus a downloadable PDF and specifications. Be sure to check it out!




More piccies and info can be found here on MiTACs website.

The upload system is now sorted. If you need to upload anything, give it a try by logging in and clicking "Downloads" – then "Submit file". This, plus the comments system, should all be fine now.