Acer announce the Liquid Z500
Acer have announced a few new devices over at IFA in Berlin. The most interesting to us here at Coolsmartphone is the Liquid Z500. Which so far all they've actually said is it has a 5″ HD display and an 8MP F2.0 camera. They have published a load of pictures though. Here are two out of about 40 virtually identical images they've sent us.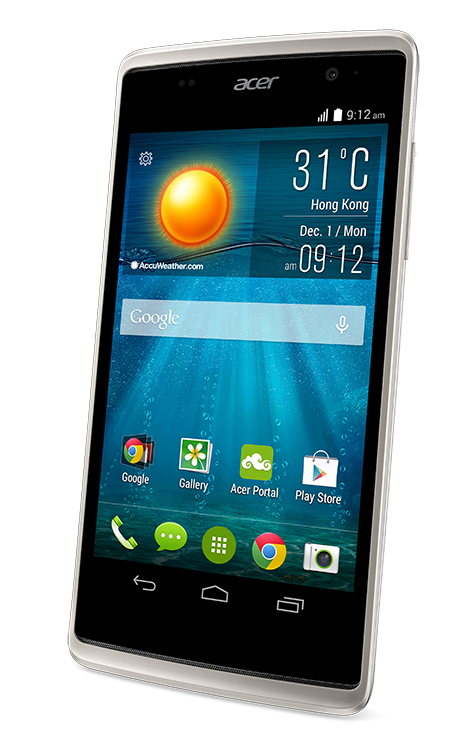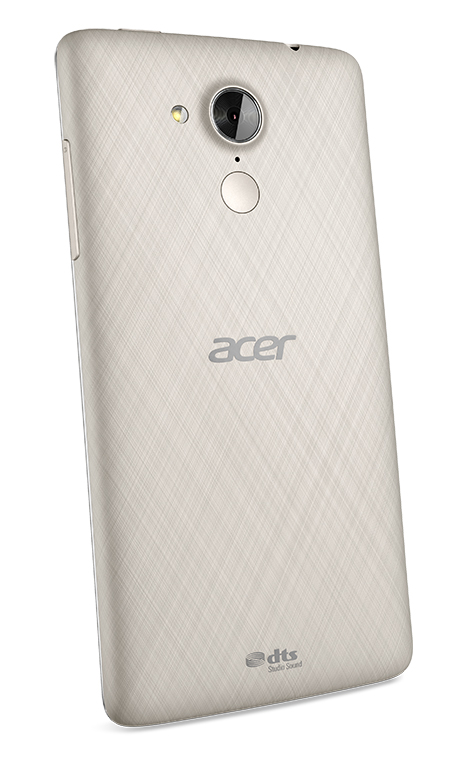 I'll add some specs later once I've found where they've hidden them. As regards price and availability they've said September and that pricing will be announced soon.