EE introduces new insurance plans
Way back when I started in the mobile industry Orange offered Orange Cover on their mobile phones for £5 per month to insure phones against almost any mishap and were often nice enough to let you backdate it if you hadn't taken it but something had happened to your phone. Now phones have moved on a bit, they do more, but are also more expensive. Well things have moved on and EE have just refreshed their insurance plans.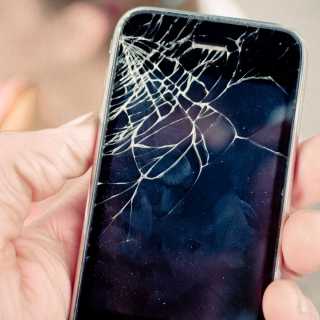 The two new plans, Damage cover and Full cover are available to EE customers taking out new contracts or upgrades directly through the network's stores, over the phone or online from yesterday. Existing customers can add it on or change their plan to the new plans by calling 150. Both plans offer unlimited claims for accidental damage, warranty fast replacement and either same or next day replacement (depending on time of claim and location in UK). Damage cover is £6.50 per month, whilst Full cover is a little bit more at £10 per month but also offers cover against loss, theft, includes Lookout mobile security for free and has a little extra up its sleeve. Customers with Full cover have the option to upgrade early with a 50% discount on their remaining line rental, it's normally 25%. Whilst this is aimed to encourage people to upgrade and recommit to the network rather than make a claim it is still a nice little bonus.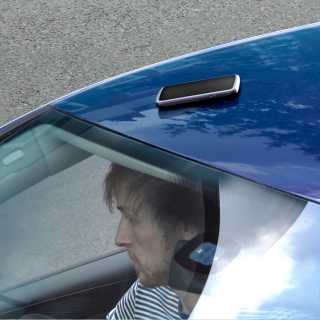 Kate Horler, Head of Mobile Insurance Products, EE, said:
"With the smartphone at the centre of our customers' digital lives, we understand that losing or breaking a device can be stressful. As a result, we've evolved our insurance packages to help minimise the disruption this causes and provide even greater peace of mind and exclusive benefits to our customers."