Can surface keep up with the changing Microsoft?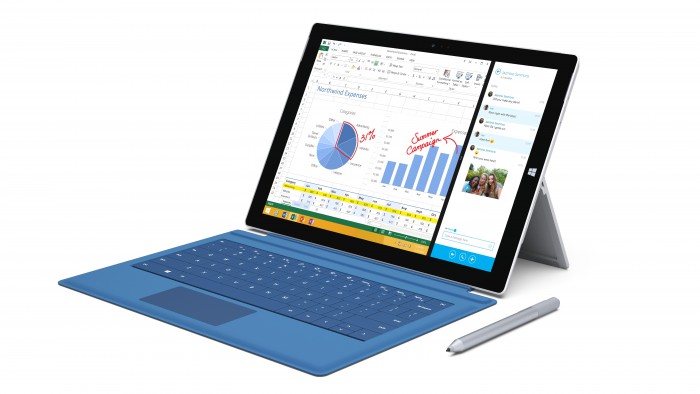 Surface… No longer is it the large boardroom/restaurant table. It's that small tablet sized computer we now hold in our hands. Ever since it launched it has been something you either love or hate and sadly it may not survive too much longer if Microsoft continues the way it is. Under Steve Ballmer Surface was allowed to continue to develop and be pushed and marketed to customers. But to date this has cost the company $1.7 Billion, which is a huge loss even for Microsoft. $900 Million of that was all due to Surface RT the first year but that's still another $800 Million loss. Microsoft were expected to have a launch event in New York earlier this year for the Surface Mini but new CEO Satya Nadella pulled the launch to focus on the Surface Pro 3.
With Microsoft changing to become a more focused business and to eradicate some of the high losses in areas such as with Nokia and the killing off of all the other devices to focus solely on Windows Phone. Xbox was a similar example but there is a huge demand for this so it is likely to stay, sadly this demand does not seem to be as high for the Microsoft Surface even though the Surface Pro 3 looks to be a great productivity product. Is this going to be like the Zune all over again? Nadella seems to be refocusing the company so you never know if this Surface iteration does not sell well it could too be axed from the company and laid in the box with the Zune HD. So if you want to see Surface continue then you need to buy the Surface Pro 3.
Source: ComputerWorld