Microsoft next to release a Smartwatch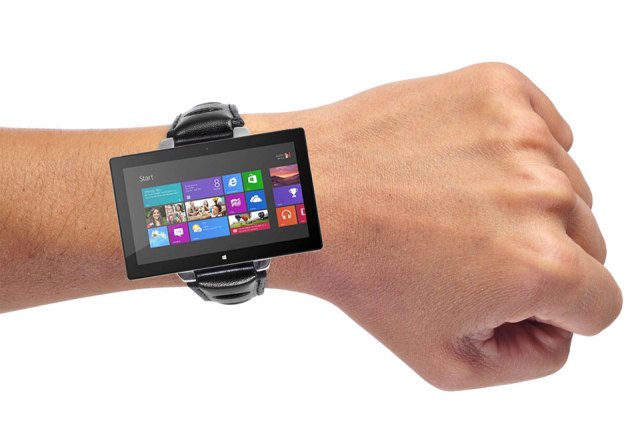 According to reports Microsoft are reportedly jumping on the wearable's bandwagon and releasing a smartwatch in the autumn. Tom's Hardware has reported that the watch is going to be released in October, later than originally expected when it was originally talked about, but could coincide with the suspected launch date of the Apple iWatch.
So far we have heard the Microsoft watch will have 11 sensors and will apparently not be much like any of the LG or Samsung smart watches we have saw.  The position of the screen is said to be on the inside of the wrist rather than the outside like a normal watch and more like a Nike Fuelband, this was suggested in one of the originally filed patents. In the meantime all we can go on is the picture above, but soon as we hear more we will keep you updated.