Oppo post possibly the strangest promo video ever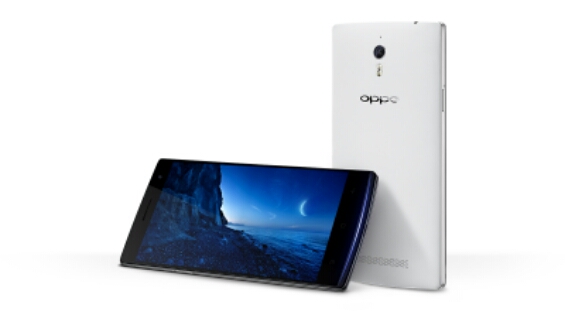 Oppo are big news at the moment their Find 7 and Find 7a are both about to be released into the world, complete with fancy cameras and even fancier camera software. To help promote the Find 7 / 7a they've made a video, a 4 minute 52 seconds video to be precise, involving a man, another man, a box, an Oppo Find 7, some camera software features and a whole lot of other confusing stuff. Want to watch it? Well here you go. Want to buy one now?
Oh and if you're interested, yes the Coolsmartphone team have once again invested in the latest available Oppo device and it should arrive in a few weeks time.