LG G Pad 8.3 finally gets its KitKat update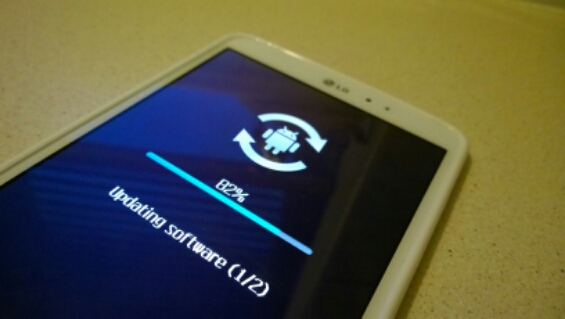 Being an owner of the LG G Pad 8.3 I've been eagerly awaiting the KitKat update, especially as the companion device the LG G2 has received the KitKat update a few weeks ago. Well it seems that according to my G Pad that the update has started to roll out.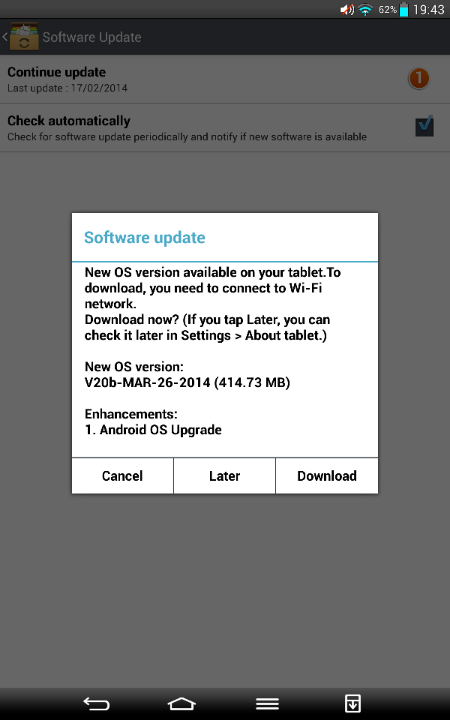 So if you're one of those lucky people who has a G Pad 8.3 then head over to the settings and search for updates. Enjoy.