Oppo Find 7 – A little more info teased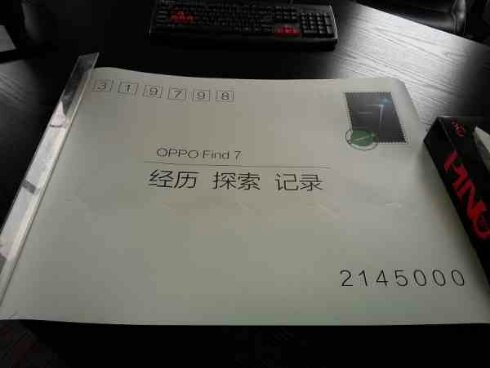 We only have to wait until Wednesday to verify all these Oppo Find 7 leaks but, in the meantime, we've got even more detail. Firstly this image, taken from the Find 7, has a 50 megapixel resolution (8160×6120 pixels) and is 9.7MB im size.
So we can pretty much tick that box because, based on the document above, there's further evidence of the 50 megapixel credentials. In the corner it's assumed that "2145000" relates to the aperture and possibly the "5000" meaning 50 megapixels.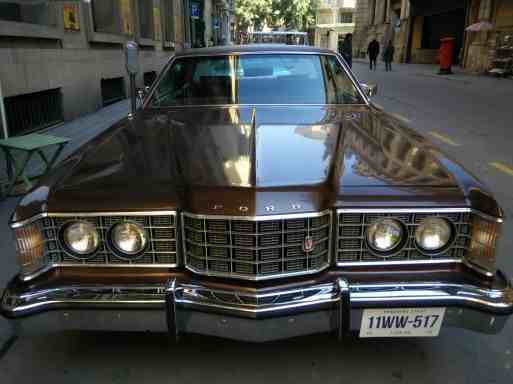 More as we get it.