Vodafone 4G reaches 500,000 users
Vodafone launched their 4G services 6 months ago and have announced that they have now reached half a million customers. Vodafone 4G launched just covering London but now covers over 208 towns, districts and cities, which means they're now covering 36% of the UK population. Their coverage includes Coventry, Glasgow, Leeds, Nottingham and lots of the South East – but sadly nowhere in Wales.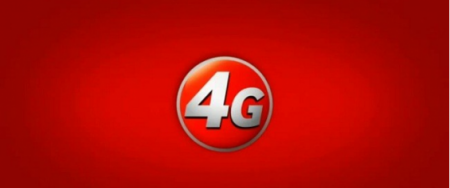 Vodafone also announced that during the month of December their 4G customers used over 300 Terabytes of data. This may sound a lot but it averages out at only about 600MB per person. This is twice as much as their 3G customers. Either way, it doesn't seem as if many people are making the most of their free Spotify Premium or Sky Sports Mobile TV.