Microsoft giving free Nokia Lumia phones to Android and iOS owners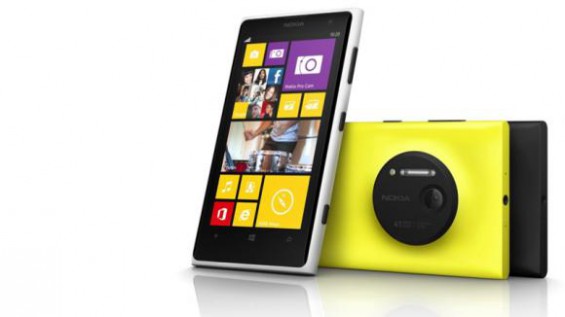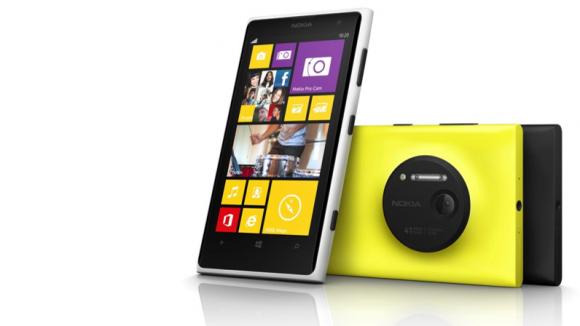 Microsoft isn't a company that uses subtle marketing techniques, their ham-fisted Scroogled campaign has lost them a lot of respect, so this time their giving people phones in order to get them to switch from Android or iOS to the Windows Phone platform.
The deal is that if you have a Samsung Galaxy SII, an iPhone 4 or an iPhone 4S you can trade it in for either a Nokia Lumia 1020 or 1520. This seems like a great deal, if a bit of a blatant poaching tactic, until you read the small print: It's an American only offer and it's necessary to take out a new two-year contract on AT&T. The old phones also have to be in good condition (considering the logo they're using shows an Android and an Apple logo in a bin, you have to ask why?!).
Source – Microsoft
Via – Pocket Now