HTC discuss the design behind the 8X and 8S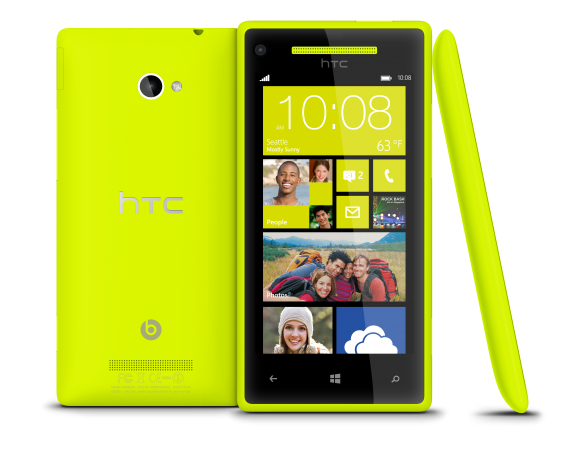 This afternoon HTC have announced the 8X and 8S and boy do they look nice. My decision over which Windows Phone 8 device to get has just got a lot harder.
To possibly help you HTC have posted a video about the design behind the new phones.
Here you go.