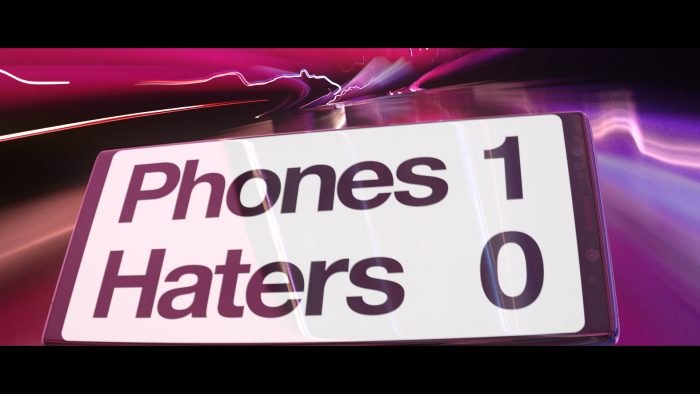 Three have done it yet again with a fantastic new advertising campaign talking about why phones have actually improved our lives.
The video shows how mobile devices could have helped moments in history by sharing or using modern features that we nowall take for granted.
The video takes a hilarious look at a few examples, my favourite being a caveman delivering food to your cave idea.
The company have had many iconic advertisement campaigns in the past, who could forget Socks the Moonwalking Pony or Jackson the purple puppet used to #makeitright
The idea comes from Three being the best network for data, helped with large data offerings which now can be tethered, and still offering AYCE data plans as well as GoBinge.
Below is the full press release for more information.