I got chatting to someone the other day and there was quite a few questions about how I use my phone. They're good questions because I do tend to be a bit different. I use WordPress quite a bit to update the site. I also use it to take photos for our Instagram and Twitter accounts, plus I'm currently looking around eBay for a phone as I've smashed mine to bits
Yes, as you'll have seen in my earlier story, I broke it big time. My intention is to just get a phone and continue with my current SIM-only plan. It's served me well for a number of years and you can switch to a sim only deal very easily. There's no need to lose your number, no need to pay an inflated monthly amount to cover the cost of the phone and you can get monthly contracts which will let you hop around to different networks too.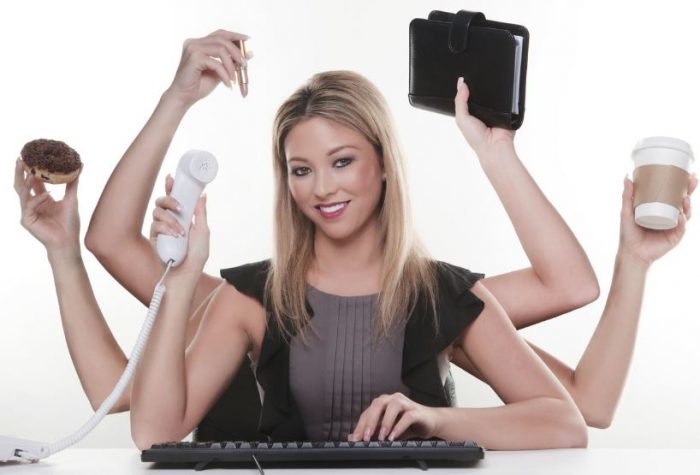 My memory!
So what do I use my phone for? Well, apart from browsing the web, checking Twitter and WhatsApp, it's become my digital assistant. Put simply, I'm utterly terrible at remembering stuff, so I have reminders and notes keeping my daily life in check. As an example, while I'm staring at the traffic lights in the morning, I'll suddenly have something pop into my head that's important. To ensure I don't forget, I'll just do the "OK Google, remind me to get some sugar on the way home" and it'll do the magic for me. I'd be a bit lost without it, so that's a really important feature.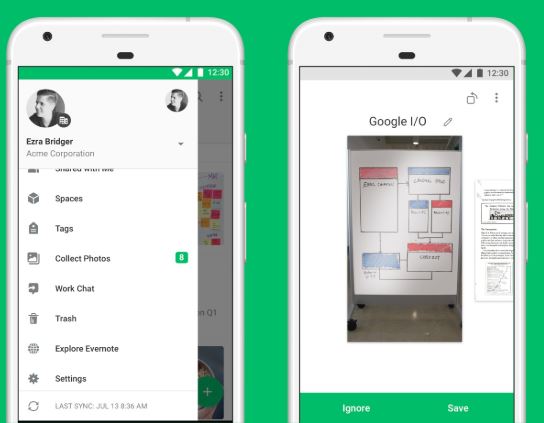 I also tend to capture ideas that float through my head with Evernote. This is perhaps the leading app in its field, and has an amazing range of functions you can take advantage of. With this tool, you can save photos, novel ideas, or voice memos, and have them sync across all devices, and to the cloud, automatically. Again, with my brain seemingly functioning on a stop-start basis, this is something I can refer back to later when I have some free time. Brilliant little app and a great way to remember everything that is important.
Keeping me fit
You'll also find that Strava and a Huawei fitness tracker is on phone. It's something that crept up on me really. Just one day, I ran up the stairs and got out of breath. It was a bit of a wake-up call and started me on a journey. The apps act as reminders, coaches and also give my will-power the required nudge. I'd sleep in and perhaps be a lot lazier if they weren't there. I get told about the amount of time I'm sat on my bottom, about how many steps I've done and so on. Sitting down is what I do in my day job, and it's not at all surprising to find out that it doesn't do you a lot of good to sit down for so long. So many of us now live such extraordinarily sedentary lives.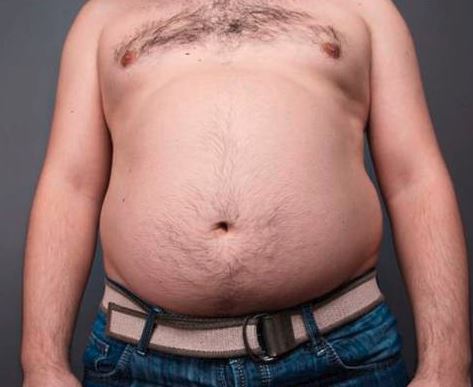 With modern apps and complementary tools such as the Fitbit and Fitbit Coach, MyFitnessPal, or Asana Yoga, your phone can become your own 24/7 personal trainer, reminding you to move and watch your diet throughout the day. Just make sure you have enough data.
An audiobook player
I'm terrible at reading books. Never have the time. Audible is something I've stumbled into too, and via a Bluetooth connection in my car it's revolutionised the way I consume literature. I can listen to audiobooks whilst driving to and from work. Not only that, but as you drive you become lost in the story, and you have less of an urge to fiddle with your phone. It's a bit of an unexpected safety feature of the experience really.


What's more, Audible has an immense library of audiobooks available, across a range of different topics, and allows you to download the audiobooks to the app on your phone for offline listening.
Whether you want to catch up on some of the literary classics, or listen to a book on business, your smartphone now has your back.