OK, so you've got your clever Nest Thermostat. It's working great and saving you money, but it can do so much more when it's hooked into other clever gadgets. One such system is the Myfox Home Alarm. It'll tie in with the Nest Thermostat and the Nest Protect Smoke and Carbon Monoxide alarm to protect your home.
Getting an alarm for your home can be an expensive business, but the Myfox system is available for £249. An update for existing owners will be arriving soon, but the system works by letting you disarm your house alarm with a key fob. This, when integrated with your Nest system, can also turn your heating on. Likewise, when you leave home and automatically arm your alarm with the fob, it can set your heating to the "Away" mode so you're not pumping out lots of unnecessary heat.



Through the integration with the Nest Protect system, the Myfox Home Alarm will illuminate a siren with smoke or CO is detected in the home. Everything can be installed by yourself (don't forget to have a read of our Nest Thermostat review for details on that too) and it'll protect your home for a relatively low cost. The Myfox system is available from stores such as Amazon, B&Q, Screwfix and Currys/PC World. If you integrate it with Nest you can also lower fuel bills by 15-30 %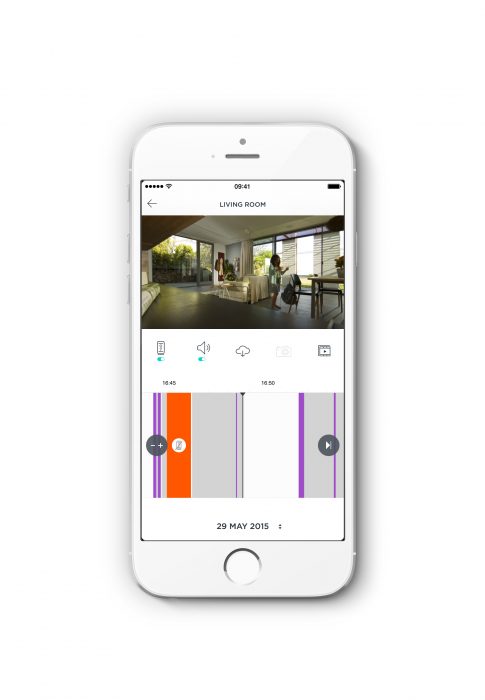 Get further details below..