We're giving away a OnePlus One invite, but be quick!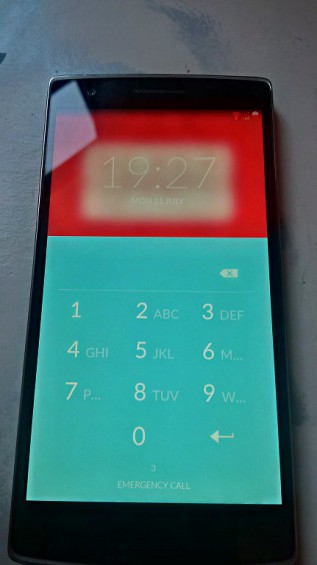 The people behind the OnePlus One are selling the handset through an invite system. This makes it pretty hard to get hold of but you do join an exclusive list of people owning one.
We've already had a hands-on with the OnePlus One and now we're giving away an invite, but you have to be pretty fast as this competition ends today at noon UK time (Saturday July 26th), so you've got literally 2 hours!
There's a few rules to this one…
* You will need to register on the OnePlus forum / site to place order
* There is lots of advice about the sales process on their forum as unfortunately Coolsmartphone won't be able to provide support in this area
* Once you have clicked on the link the offer will expire in 24hrs unless purchased
*You HAVE to click on the offer on Sunday or it will expire and once expired there will be no replacement or alternative – due to the time difference between wherever you live and China (unless the winner lives in China that is) we recommend clicking on the offer and completing the sale as soon as you receive the winning email confirmation
All you have to do is fill in the form below. Don't forget, this is to give away an invite, not an actual phone, you'll have to pay for the OnePlus One once you receive the invite! :)