Rumour – Three to return to Carphone Warehouse?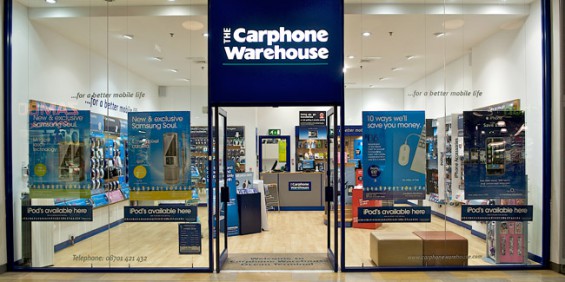 Despite most sales being direct and, despite withdrawing from Carphone Warehouse last year, Three look to be coming back again. There's no official announcement just yet, but we understand from a trusted source that the Three network will be offered up again by the high street retailer soon enough.
Nothing more to add just yet, but as usual if we hear anything it'll appear right here, so do follow us on Twitter or Facebook to get all the latest gossip.
Update – Looks like it's an MVNO that's using the Three network which is to be offered by Carphone Warehouse