Oppo Find 7 Pre Orders Open Now! Go Go Go!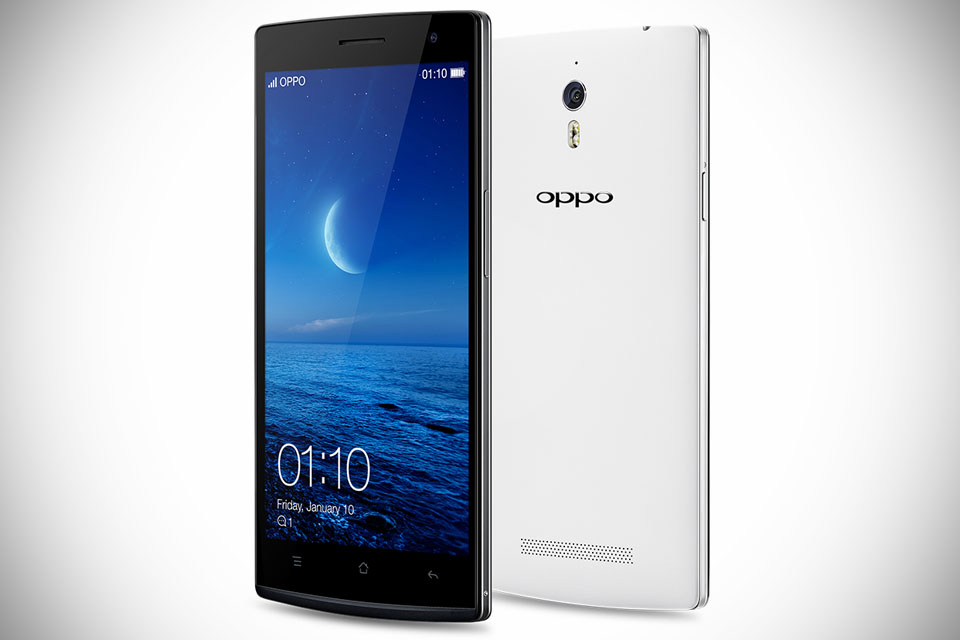 We've been waiting for what seems like a lifetime for this phone, but finally after all this time it's avaliable to pre order. The Oppo Find 7 is avaliable from the Oppo Store and priced at 479 Euros.  It's avaliable in the Astro Black or the White. The phone will be shipped early in July according to Oppo.
To make it a bit more exciting the first 1000 Pre orders will get a free iLike Powerbank.  So get your self over to the Oppo Style Store to get yourself one of these great looking phones pre ordered asap, and make sure you come back to let us know what you think once you receive yours.