Don't worry, Sky Go and Now TV is back!
A couple of days ago BBC iPlayer, Sky Go and NOW TV packed up for iOS users. The reason behind this seems a little mysterious, with a temporary work-around involving setting the date back a day, but that'd cause other issues trying to get onto the App Store.
Sky have told us that they've now resolved the issue via an updated version of the Sky Go, NOW TV and Sky Movies apps. These are now available through the App Store. The "bug" was squished last night, with the BBC iPlayer bug getting resolved on Thursday.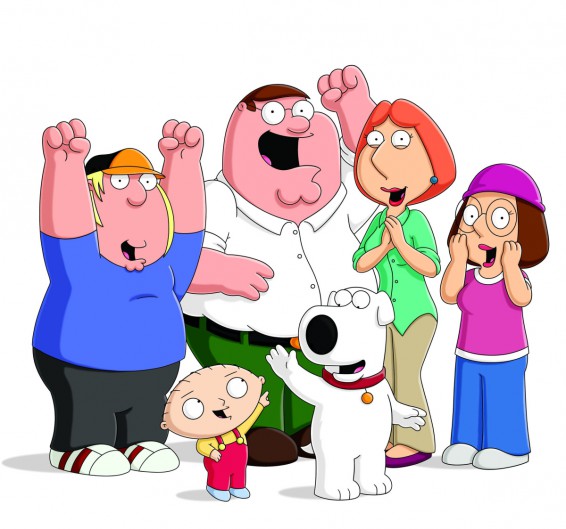 So, go grab the latest version of the apps in question if you haven't already and get your daily dose of Family Guy. :)