HTC awarded phone of the year award for the HTC One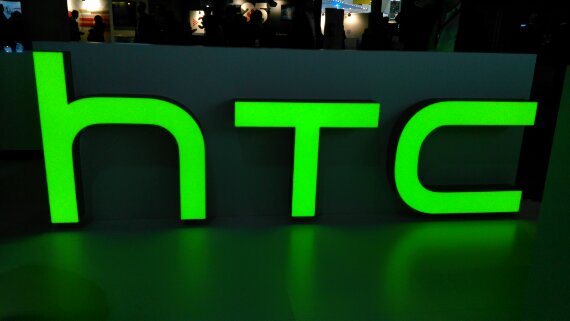 The HTC One was and is a cracking phone, which is rumoured to get a whole lot better very soon. Over at MWC HTC have picked up an award for the HTC One, it scooped the Global Mobile Award for Best Smartphone. So well done HTC, let's just hope this time next year they're picking up the same award for this year's version.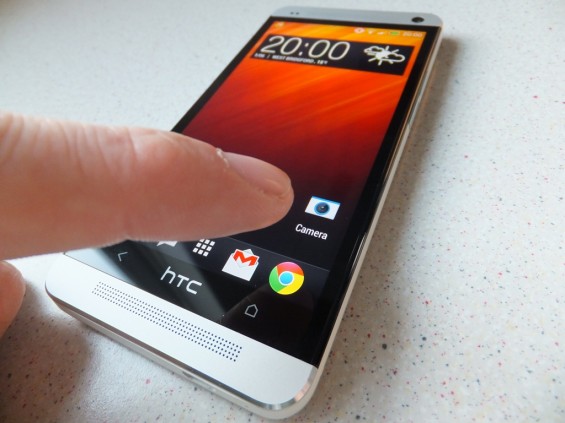 Peter Chou the chief executive officer for HTC had the following to say.
"We're incredibly proud that the HTC One continues to be recognised as a game-changing smartphone, with its sleek design, superior audio and impressive functionality. Winning yet another international award for the HTC One proves that the device has taken the mobile experience to a new level and continues to set HTC apart from the competition. We're looking forward to building on this success with more incredible innovation planned for the coming months."