Orange Monte Carlo – send us your questions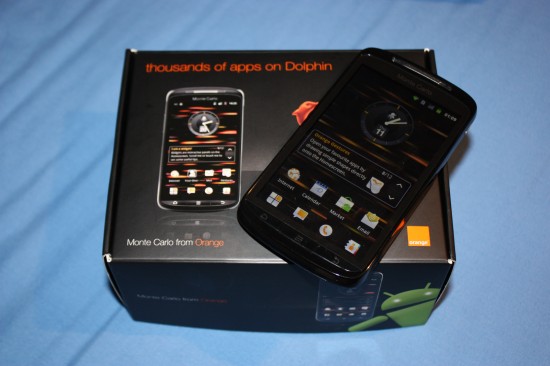 I got home this evening to find a lovely Orange Monte Carlo review unit waiting for me, courtesy of the one and only Conor from Orange. I'm hoping to have a review up by Monday but I wanted to give readers the chance to ask any questions they may have about this eagerly awaited handset.
Please post any questions in the comments and I will do my best to answer everything either in the review or directly in the comments. Unfortunately I won't be rooting it or flashing any custom firmware so if you're more interesting in it's modding potential you may be better off trying XDA or Modaco.